It's finally here!
We are excited to announce that the paperback of Faerie Rising: The First Book of Binding, is now available at Amazon.com. We appreciate the patience and support we have received during this long process. For those who prefer e-readers, Faerie Rising is available in e-book as well.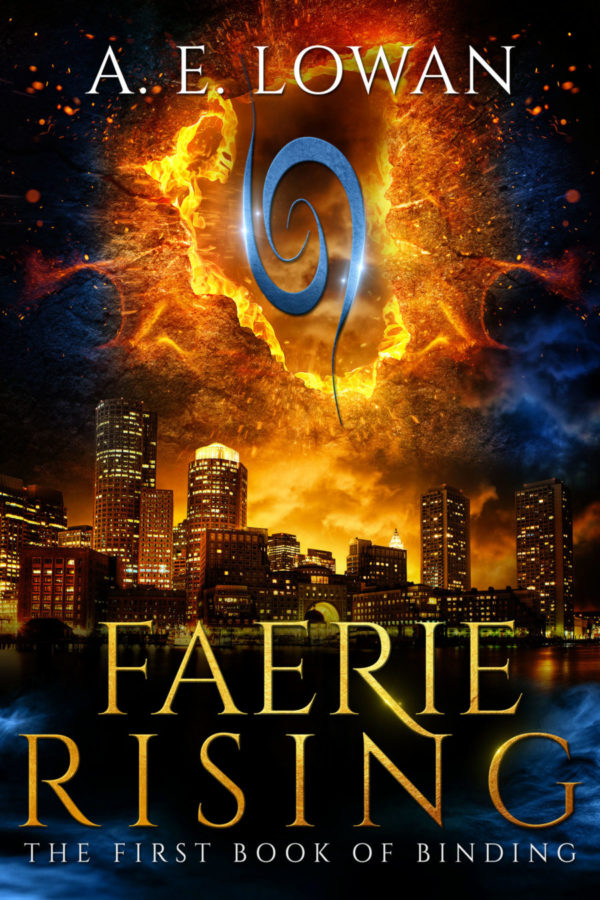 What's coming up?
We are hard at work on the sequel, Ties of Blood and Bone: The Second Book of Binding, which should be available in both e-book and paperback Spring of 2018.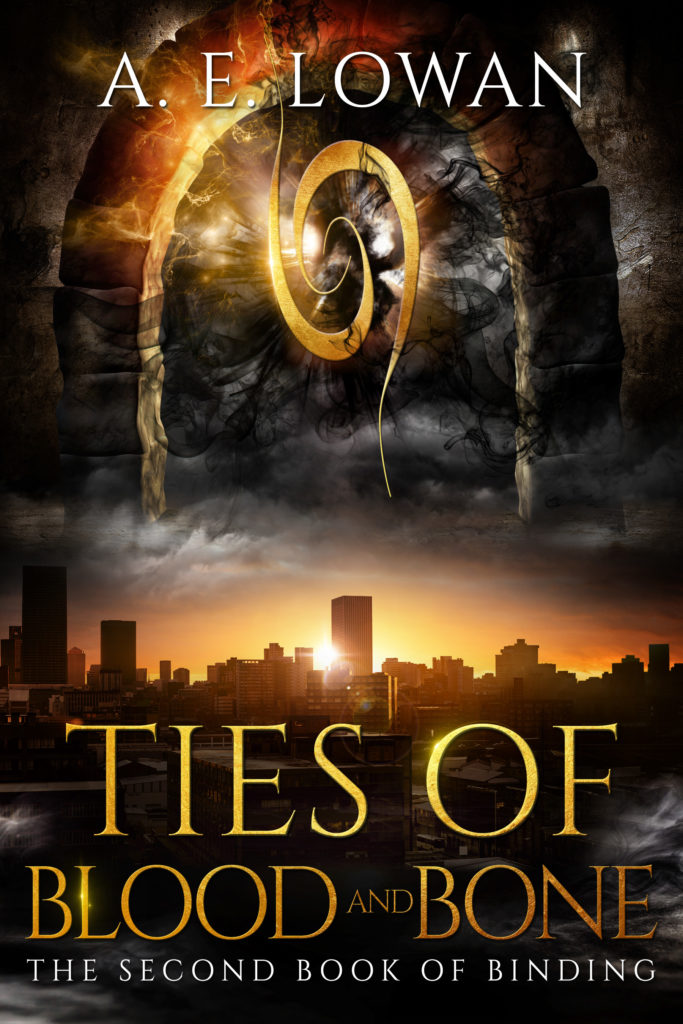 For those who enjoy audiobooks, we are working on audio editions of both books to be released late in 2018. We will keep you posted on that exciting project.
Why so quiet lately?
Team Lowan took a bit of an extended hiatus at the end of 2017 to concentrate on getting healthy. We are back at work and excited to be bringing new projects out this year! There is more short, original fiction on the way through the blog, and a lot of fun Seahaven trivia coming to the website this year. If you've missed any of last year's short fiction, you can find links to all of them on our Books of Binding Reading Order Page.
We'll see you at the con!
Two-thirds of Team Lowan will be returning to Kansas City Planet Comicon at Bartle Hall in Kansas City, MO from February 16-18. Our third member is up to her elbows in Ties of Blood and Bone and will be sitting out the convention to concentrate on introducing the world to one of our favorite characters, Alerich Ashimar.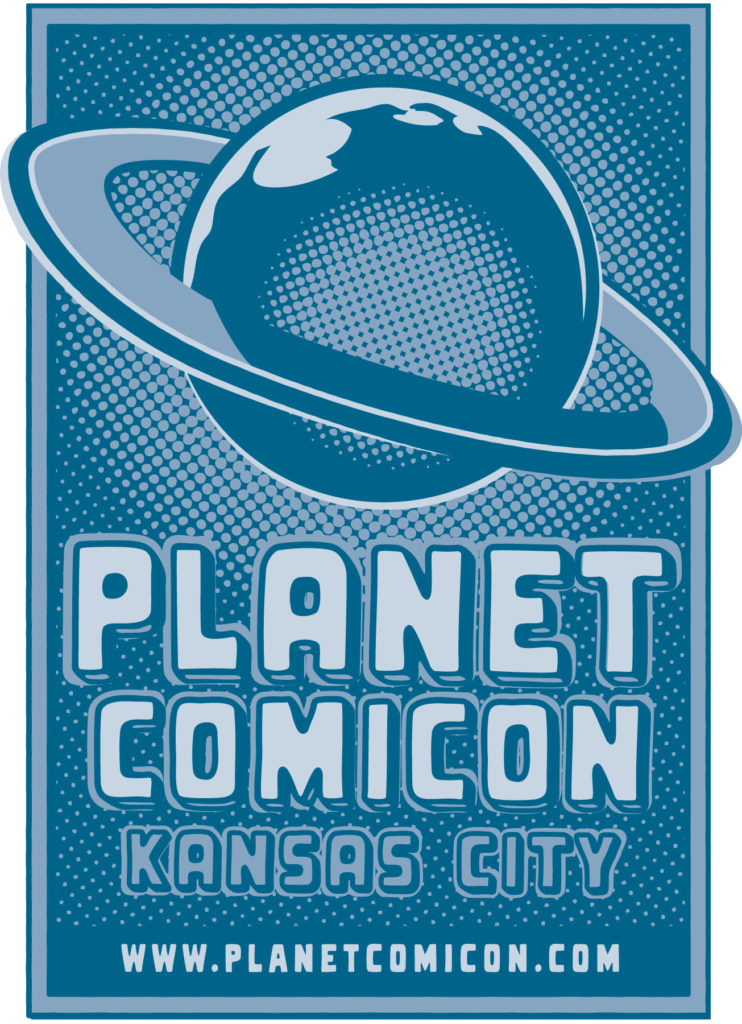 We appreciate you all!
Thank you all for subscribing or clicking! We are honored to have the opportunity to share Seahaven and The Books of Binding with you all. Drop us a comment here or leave a review on Amazon or Goodreads! We'd love to know what you think.